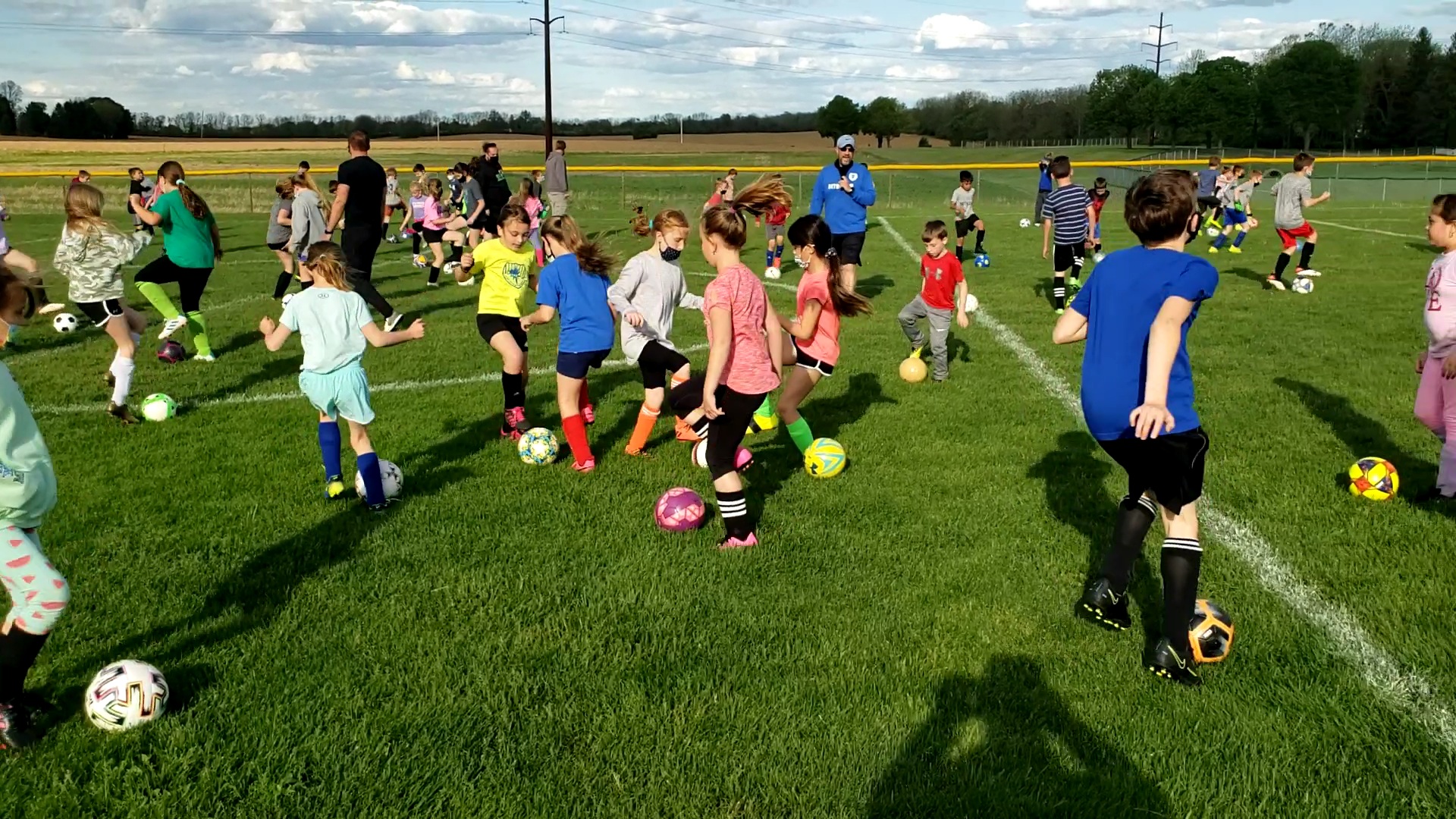 East Allen Township and Bethlehem Soccer Club recently joined forces for a three-day camp, and it was a huge success!
The camp took place on May 11, 12, and 13, at Bicentennial Park in East Allen Township, and had a great turnout from both organizations. All recreation and travel players from U8 through U13 were invited to take part in the camp.
The camp featured passing drills on day one, shooting and finishing drills on day two, and small sided games and hot dogs on day three.
A huge thanks to all the coaches, players and parents who were part of the success. The two organizations are hopeful to do similar outings in the future!